Finally!! The market is starting to correct- September 2022
Prices haven't come down but I am seeing more homes on the market and some staying on the market longer.  My clients are able to make offers and get a house although it is still competitive. In the past year it was very hard for a well qualified buyer to get a house unless they had cash and were will willing to put up huge due diligence funds, often in the amount of the down payment and provide an appraisal addendum that the buyers would and could pay the difference between the appraised value and purchase price.
New Construction Market
New construction neighborhoods are starting to advertise inventory with no bidding. Builders are finishing homes in a more reasonable time frame than the past two years and custom builders are starting to price homes before they are complete because they are feeling more confident of pricing.
Buying a home from companies that bought homes for cash
One thing I have noticed that "buy your home for cash companies" like Open Door and Mark Spain  over paid for homes using their logarithm not taking into account the difference in neighborhoods and home quality, so make sure you check neighborhood comps before buying one of those listings. The price reductions may look like a good deal but usually aren't because the original list price was too high.
A look at 2021 Triangle Area Home Prices
Cary, Apex_Morrisville 2021 prices up 27.7%
Fuquay-Varina_Holly Springs prices up 27.5%.
Orange County prices down in 2021
Chatham County prices rising 2021
Raleigh and Triangle MLS Real Estate Market Graph for 2021
A history of the market for 2018 to 2020 will give you a better idea of how unusual the 2021 real estate market is. 
January 2019 compared to 2020
Homes for Sale in the Triangle
The Raleigh and Triangle Area Real Estate Market 2018 compared to 2019
In the video from the Triangle MLS real estate appraiser Stacey Anfindsen compared 2018 with 2019.
2019 was a strong real estate market
2019 Was one of my best years ever. One of the reasons is that the area is growing. I represented buyers from 11 different states in 2019. Four families moved from California. Other popular states for relocation were New York, New Jersey, Massachusetts and Florida. Even though inventory is low clients seem happy with the choice of homes, especially if they have time to build a new home.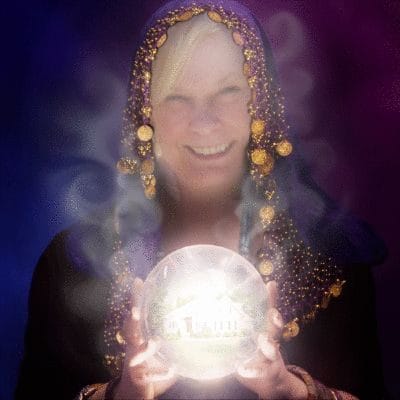 Marianne's crystal ball-Triangle Real Estate Predictions
Crystal Ball is Broken!
Moving to the Raleigh/Cary/Chapel Hill area?
If you are moving to the Triangle in Chapel Hill/Carrboro, Cary, Morrisville, Apex or Holly Springs I can help you understand the market and the micro markets and can represent you as your buyers agent. I will be happy to send you videos of the home/neighborhood. This is especially helpful if you are considering new construction because the online info is limited.
Call Me! Marianne Howell Wright 919-274-4365
Marianne Howell Wright, Triangle Area Real Estate 919-274-4365 [email protected]