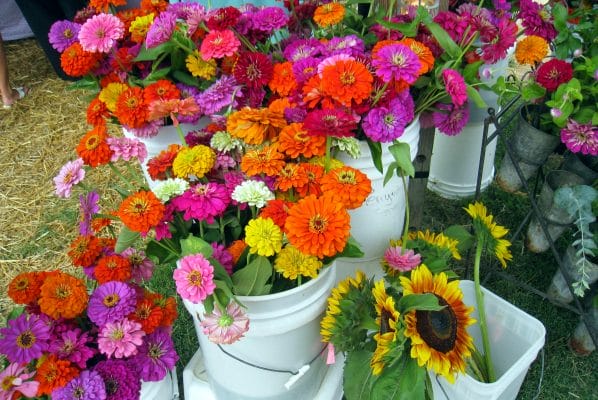 The Town of Carrboro
Some of the most popular neighborhoods in the Chapel Hill/Carrboro school district are in Carrboro. They may have a Chapel Hill address but that's just the post office. They are in the Town of Carrboro. 
Carrboro and Chapel Hill aren't visually distinct towns. If you are new to the area you will need the signs to tell when one starts and the other stops. Carrboro is just a little to the left.
Carrboro was a mill town so there are lots of little houses right in town by the renovated Carr Mill. Some are charming, some are funky. They all have big price tags and are considered cool. Clients who love Carrboro often ask for a walkable home. 
The Best Neighborhoods in Carrboro
Most of the neighborhoods on this list are pretty ordinary, not very in town Carrboro at all. The closer to town the more of a Carrboro feel you will get.
Claremont
Winmore
Sunset Creek
Wexford
Cates Farm
Bolin creek
Roberson Place (very walkable)
Quarterpath Trace
Parkslope (very walkable)