Buying a home in 2018
First Quarter 2018

Overall home prices were up in the first quarter of 2018 by 9% from 2017 and 10% for resale. In the past 3-5% has been typical. Inventory is down 15% for resale. Buyers are still fighting for homes with most sold at asking price or higher. Is it bubble time?  I asked that question last year and we were up 10% . There are so many people moving to the Triangle and mortgage money is available so it doesn't appear to be bubble time until something changes and change always happens!
2017 Another Great Real Estate Year in the Triangle
The Triangle has had another strong record breaking year in 2017. All markets were up with the exception average sales price in the town of Chapel Hill and Orange County. The reason for that is there isn't the new home inventory available and the existing home were mostly built in the 80's and 90's.
2015- December 2017 New Construction Median Sales Price
This is the entire MLS for single family homes.
New Construction
New construction prices vary around the Triangle. In Cary the median sales price for new homes has actually gone down in the past 3 years. It's because of all of the production building in West Cary. Builders such as Pulte and Cal Atlantic (merging with Lennar) have huge new neighborhoods with moderately priced homes.
Cary New Construction Single Family Homes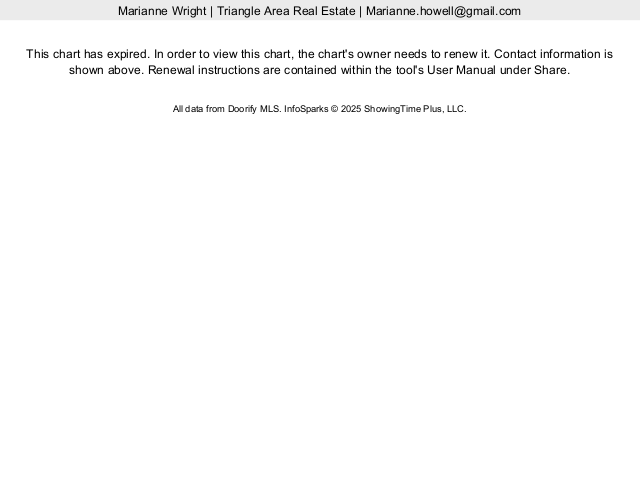 Now Compare New Construction Prices in Cary, Apex, and Holly Springs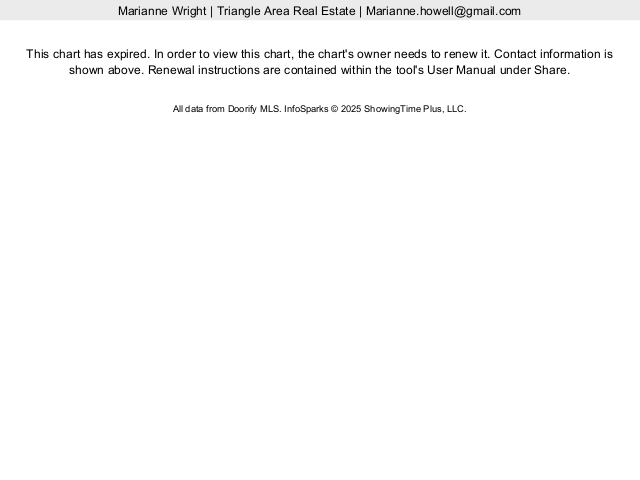 Resale Homes median sales prices in 2017
Cary,up 1.3% Apex up 5%, Holly Springs up 6.3% in 2017 for resale homes but Orange County, Chapel Hill resale prices were down by 4.1%. I think that along with the aging inventory another reason is that prices have historically higher in Chapel Hill because of the schools. The North Chatham schools just south of Chapel Hill are getting a good reputation and the Cary and Apex schools are ranked highly and attracting more families looking for good schools and newer homes.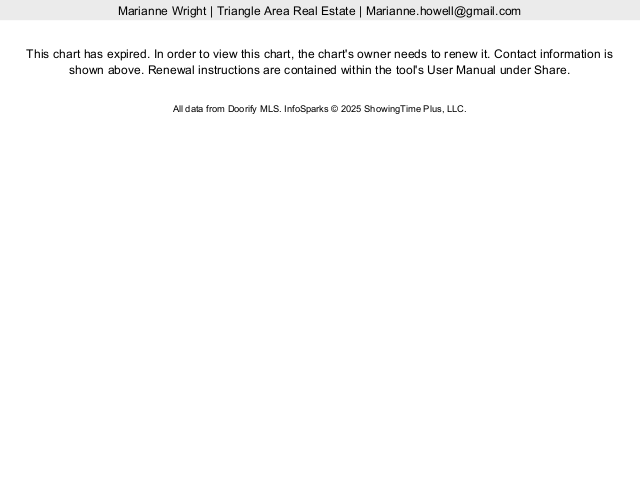 Call me or email if you are thinking about a move! Marianne Howell Wright, Triangle Area Real Estate 919-274-4365 [email protected]